All of my friends know I run as a sport. It's an integral part of my life, as it is for many other people. But the sport has an ugly side that is always present, but doesn't always get the attention it deserves.
I remember running with friends after work along the Santa Ana River Trail in the 1980s. One in the group was a young lady. Once without thinking I slipped in directly behind her. As soon as she heard my footsteps she turned around to see who it was. I met and ran with another young lady who was one of the top ultramarathoners in California, and who always ran with a very large dog.
The sport of running can bring a lot of satisfaction. But if you're a woman, it can also bring trouble. Runner's World magazine, with a cover story entitled "This Must Stop," recently surveyed over 5000 of its readers on running and harrassment — 84 percent of women have experienced verbal harassment while running (70 percent of men have not); 36 percent of women have been followed; 16 percent of women have felt threatened enough that they feared for their lives; 9 percent of women have stopped running for a time because they were afraid for their safety. Even more disturbing, 94 percent of women who have been harassed say no one has ever stepped in to help them (Issue 6/2019, page 53).
Personally, I'm not surprised. I have been running, and subscribing to this magazine, since 1980. Stories on the dangers to running women have appeared almost regularly.
In the spirit of the cover story's title, what can be done? For starters, you can join the Runners Alliance.
The Runners Alliance is a partnership among Runner's World and Women's Health magazines, plus the Hoka One One and Garmin companies to connect communities around the world to take action against the harassment and endangerment that women face while running. To sign up and view a wealth of information, visit their website at https://www.runnersworld.com/runnersalliance/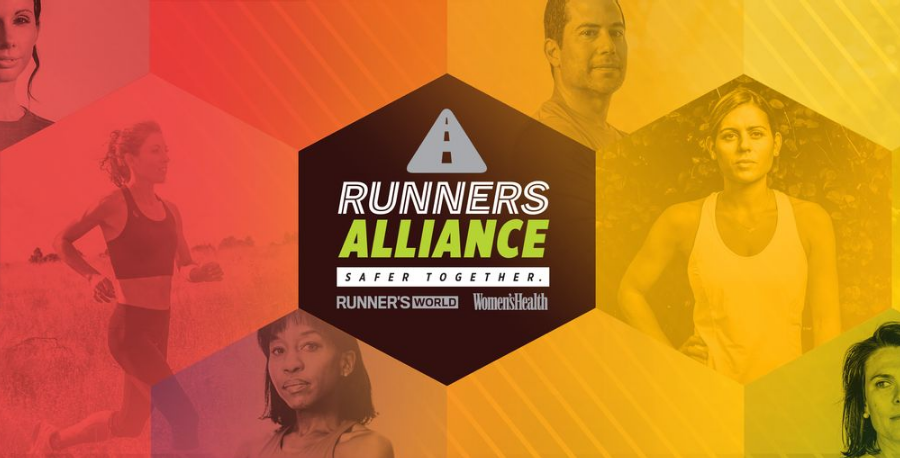 Everyone should have the freedom to run without fear. Or, as the Runner's World cover proclaims, This Must Stop.