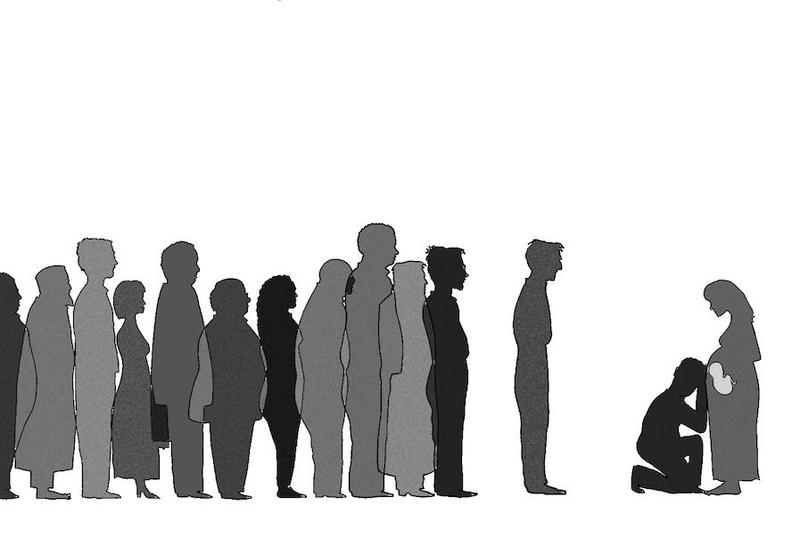 How difficult is it to have a baby?  For most people, it's not all that complicated (and I'm sure I don't have to explain it to you).
But if you are two men from Israel, wanting to be a biological father (in their case a baby for each of them) required two wombs, four countries, multiple languages and money.  Lots of money.  And by the way, what about the women involved?  It really is a remarkable tale of determination and perseverance.  And did I mention money?
*** SPOILER ALERT — One of the major players is an earthquake.
The full story is in an NPR Radiolab podcast entitled Birthstory.  You can listen to it at https://www.wnycstudios.org/story/birthstory2018.  The photo came from that website.